Choose enduring quality and time-honoured style with any of our Classic panel options. Authentic woodgrain texture embossed on the panels has the look of wood but the strength of steel. You're guaranteed to find the perfect look to add value to your home and enhance its curb-appeal.
1 3/8″ Neufoam™ Polyurethane Insulated Garage Door (R12).
13 Colour Options And 8 Panel Styles Available.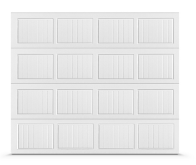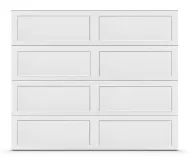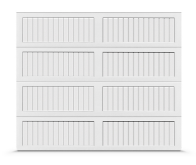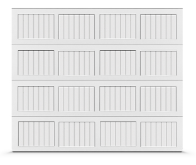 RECESSED GROOVED COLONIAL
*Not Available in Recessed Grooved Panel Styles.